South Carolina Alcoholics Anonymous
Wild Bunch Group
Main Street United Methodist Church
1830 Main Street
Columbia, SC 29201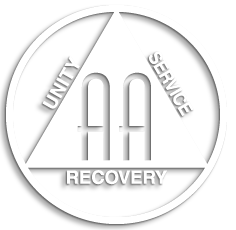 Monday

6:30 pm

C

,

BB

,

NS

,

WC

Thursday

6:30 pm

O

,

D

,

SP

,

NS

,

WC
Group News
The Wild Bunch Group will be celebrating their third year anniversary on Thursday, February 16, 2017 with a potluck and speaker meeting. Eating starts at 6:00pm and speaker starts at 6:30pm. Please bring a covered dish.
The Wild Bunch Group Monday Meeting is a Big Book Study.
The Wild Bunch Group Thursday meeting format consists of 5 minutes of silent meditation, followed by a brief (10-15 min) speaker to introduce a topic, followed by open discussion for the remainder of the meeting.
There is NO SMOKING on the church grounds. Home group members traditionally go out to eat following the Thursday meeting. Everyone is welcome to come.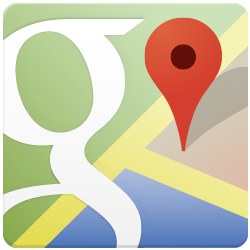 Click here for a map
GPS Lat/Lon:
DEC: 34.010532 / -81.036896
DMS: 34° 0' 38" / -81° 2' 13"
DDD: 34 0.631 / -81 2.213