South Carolina Alcoholics Anonymous
Area 62 Committees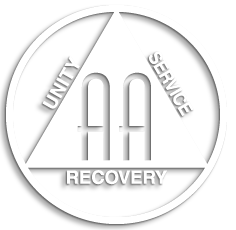 The sole objective of Alcoholics Anonymous is to carry the A.A. message to the still-suffering alcoholic. Attentive to the importance of personal anonymity, the members of Alcoholics Anonymous endeavor to meet this purpose by sharing their individual experiences and the A. A. fellowship with those concerned with alcoholism. A.A.'s competency about alcoholism is limited to the subject matter of Alcoholics Anonymous and its recovery program.
In the spirit of service, Area 62 South Carolina has identified general service committees, which provide accurate information to the press, community professionals, and treatment and correctional institutions. Unless otherwise noted, the information presented in these files is not endorsed by Alcoholics Anonymous World Services; it represents only the opinions of the South Carolina service committee members and is intended to assist anyone seeking information about the recovery from the serious problem of alcoholism.
A.A. has a long history of cooperating but not affiliating with outside organizations and being available to provide A.A. meetings or information about A.A. upon request. If you would wish any further information about Area 62 South Carolina Alcoholics Anonymous please email us.
Or, you may call or write our General Service Office at:

Alcoholics Anonymous
P.O. Box 459, Grand Central Station
New York, New York 10163
(212) 870 3400