South Carolina Alcoholics Anonymous
Language Of The Heart Group
Alano Club
906 67th Avenue N
Myrtle Beach, SC 29572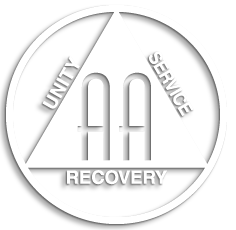 Group News
Monday we study the 12 and 12, one Step at a time. The last Monday in the month we study Traditions.
Thursday is a Big Book study - a few pages at a time - with plenty of time for discussion. On the month's last Thursday Anniversaries are celebrated with an OPEN Lead meeting and discussion - followed with fellowship, coffee, cake and ice cream.
Sundays are Open meetings - The Topics are about Alcoholism - and Friends, Family, and Others are welcome.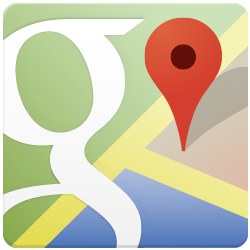 Click here for a map
GPS Lat/Lon:
DEC: 33.739544 / -78.827003
DMS: 33° 44' 22" / -78° 49' 37"
DDD: 33 44.372 / -78 49.620
Accessibility Info:
Barrier Free Parking, Barrier Free Entrance