South Carolina Alcoholics Anonymous
Williamston Group
Grace United Methodist Church
42 E Main Street
Corner of E Main St. and Mill St.
Williamston, SC 29697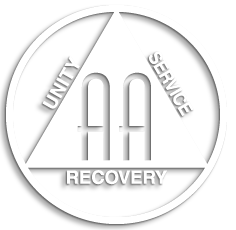 Tuesday

6:30 pm

O

,

D

,

NS

Friday

6:30 pm

O

,

D

,

NS
Group News
Meetings have started at this new location Jan 13, 2014. Parking and entrance in rear. Monday's had to be dropped due to circumstances out of our control.
If you have hit the end of the road and have no where else to go we welcome you to come to the Williamston Group to give our way of life a try!
DON'T GIVE UP BEFORE THE MIRACLE HAPPENS!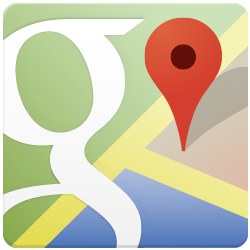 Click here for a map
GPS Lat/Lon:
DEC: 34.617599 / -82.475548
DMS: 34° 37' 3" / -82° 28' 32"
DDD: 34 37.055 / -82 28.532