South Carolina Alcoholics Anonymous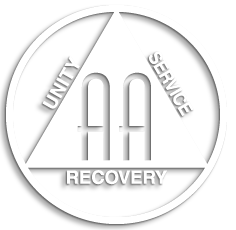 News and Information
Next District Meeting
2:00 PM - District Meeting Begins
Where:
Hosted by Time Takes Time Group
Time Takes Time Group
Eastlake Community Church
10057 Broad River Rd
Irmo, SC 29063
The next Area Assembly will be held Saturday, June 4, through Sunday, June 5, at the White Oak Conference Center in Winnsboro. Please pre-register for the event. Registration and payment must be sent out at least 30 days prior to the assembly. You can find the registration form on the Area62.org main page.
Please note, the address to send group contributions to District: District 43 P.O. Box 3393 Irmo, SC 29063
Accessibility Information by Group