South Carolina Alcoholics Anonymous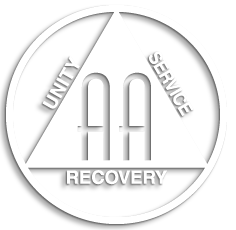 News and Information
Next District Meeting
When:
Third Saturday every month
1:30 pm - Every third Saturday! We need your participation!
Where:
High Noon Group
Springdale Baptist Church
Whatling Road
West Columbia, SC
OFFICERS, GSR, COMMITTEE CHAIRS PLEASE ATTEND
VISITORS WELCOME - INPUT NEEDED, ENCOURAGED, AND WELCOMED
Attention GSRS AND COMMITTE CHAIRS. Next district meeting will be Saturday APRIL 15th 2017.
Click here for Area 62 Oct Assembly Minutes.
We need committee chair persons. Please come and join us in service.
Accessibility Information by Group