South Carolina Alcoholics Anonymous
Clemson Campus Group
Redfern Health Center
735 McMillan Road
P.O. Box 344022
Clemson, SC 29634
Call
877-544-8426
for information.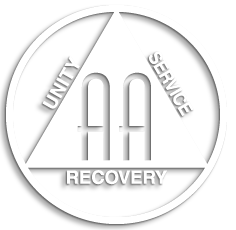 Tuesday6:00 pmO, D, Y, NS, WC, See group news
Group News
NOTE: The toll-free service is active from 8 am to 10 pm daily. Callers contacting us between those times may leave a message and have their call returned.
Please scroll down to see our Thursday meeting location & time.

We meet when university classes are in session during the Fall and Spring Semesters.

The first meeting of the fall will be August 24th.

University holidays result in no meetings on:
October 17th (Fall Break)
November 23rd (Thanksgiving)
The last meeting of the fall will be Thursday, December 7th.

The spring semester meetings will resume on Thursday, January 11th.
HOW TO FIND US:
On Tuesdays
we meet in the Redfern Health Center basement from 6 -7 pm. The doors will be locked, but there is a security guard on duty to let us in. They might say, "are you here for the meeting?" and you say "yes" and follow the signs down the stairs and around the corner.
On Thursdays
we meet in Tillman Hall in a Digital Media Lab space. If you enter the back doors of Tillman and ride the elevator to the 2nd floor the room is directly to your left, between the elevator and the door to the stairwell. After coming in the front doors walk straight ahead and to the right a bit to find the elevators and ride to the 2nd floor. The door will be marked with the AA symbol, a triangle with a circle in it.
Where to Park:
- After 5 pm students
can enjoy relaxed parking regulations and park in the vicinity of Redfern and Tillman Hall.
- Students and visitors
can utilize the Parking and Transportation Services Interactive map to locate parking in spots in the area.
Tuesday nights
at Redfern are typically easier.
Thursday night's best options
are the metered spots near Sikes hall or across the street from Bowman Field. Honor visitor parking rules and regulations.
Download a parking map HERE.
For the Thursday night option look for yellow rectangles around the M-inside-the-circle.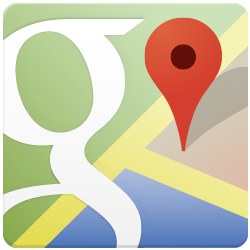 Click here for a map
GPS Lat/Lon:
DEC: 34.679947 / -82.835129
DMS: 34° 40' 48" / -82° 50' 6"
DDD: 34 40.796 / -82 50.107
Accessibility Info:
Barrier Free Parking, Barrier Free Entrance, Barrier Free Restroom
Tillman Hall, Digital Media Lab Space
Gantt Circle
Room 229
Clemson, SC 29634
Call
877-544-8426
for information.
Thursday6:00 pmC, D, Y, NS, WC, See group news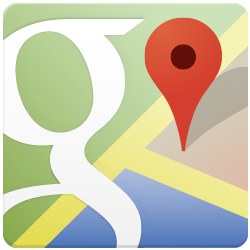 Click here for a map
GPS Lat/Lon:
DEC: 34.680092 / -82.839668
DMS: 34° 40' 48" / -82° 50' 23"
DDD: 34 40.805 / -82 50.380