South Carolina Alcoholics Anonymous
The Only Requirement Group
First Presbyterian Church
100 School Street
Greer, SC 29651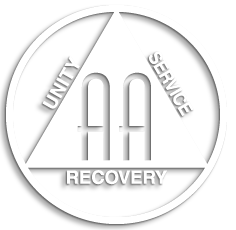 Sunday

7:00 pm

O

,

D

,

SP

,

NS

Tuesday

7:00 pm

O

,

LIT

,

NS

Friday

7:00 pm

O

,

SP

,

NS
Group News
Tuesday, 7:00 pm – Study of various books and pamphlets that are important to Alcoholics Anonymous.
Friday, 7:00 pm – Speaker meeting.
Sunday, 7:00 pm – Speaker/discussion meeting. The speaker shares her/his story or speaks on a topic for 20 minutes, followed by a discussion on a topic drawn from the speaker.
"Open Meetings are available to anyone interested in Alcoholics Anonymous' program of recovery from alcoholism. Nonalcoholics may attend open meetings as observers." (from the pamphlet The AA Group, p-16, reproduced with permission from Alcoholics Anonymous World Services)
All meetings at the Only Requirement Group are Open Meetings.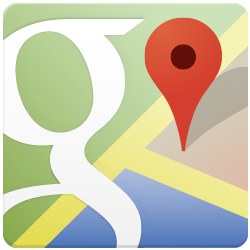 Click here for a map
GPS Lat/Lon:
DEC: 34.93763 / -82.228226
DMS: 34° 56' 15" / -82° 13' 42"
DDD: 34 56.257 / -82 13.693
Other Groups Meeting at this Location