South Carolina Alcoholics Anonymous
Positive Action Group
Spring Valley Presbyterian Church
125 Sparkleberry Lane
(Just off Two Notch Road)
Columbia, SC 29229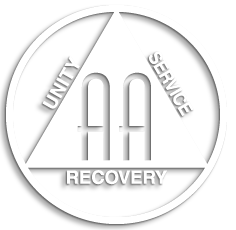 Sunday

7:30 pm

O

,

D

,

NS

Monday

7:30 pm

O

,

12

,

NS

Tuesday

7:30 pm

O

,

LIT

,

NS

Wednesday

7:30 pm

O

,

D

,

NS

Thursday

7:30 pm

O

,

D

,

NS

Friday

7:30 pm

O

,

BB

,

NS

Saturday

6:00 pm

O

,

SP

,

NS
Group News
Positive Action will host their annual Thanksgiving Eat and Speak Meeting on Saturday, November 19th, 2016. Positive Action will provide turkey, ham, and soft drinks. Please bring a covered dish. Eating begins at 5:00pm, with an AA speaker at 6:00pm followed by an Al-Anon speaker.
Tuesday night-Study Meeting: "Living Sober";"Came to Believe";"As Bill Sees It"

Wednesday night we split by gender
We also study the Traditions.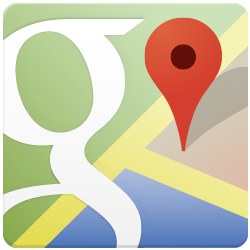 Click here for a map
GPS Lat/Lon:
DEC: 34.112408 / -80.880203
DMS: 34° 6' 45" / -80° 52' 49"
DDD: 34 6.744 / -80 52.812