South Carolina Alcoholics Anonymous
Nooners Group
Alano Hall
1005 12th Street
Port Royal, SC 29935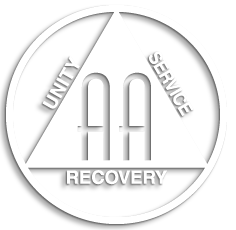 Sunday

12:00 noon

O

,

D

,

WC

Monday

12:00 noon

O

,

D

,

WC

Tuesday

12:00 noon

C

,

D

,

NS

,

WC

Wednesday

12:00 noon

O

,

BB

,

WC

Thursday

12:00 noon

C

,

D

,

WC

12:00 noon

O

,

D

,

WC

Friday

12:00 noon

O

,

12

,

WC

Saturday

12:00 noon

O

,

D

,

WC
Group News
Nooners is a great meeting for your lunch-time fellowship. One of the last smoking meetings Beaufort County.
Wednesday, we have a non-smoking option in the middle meeting room at the hall.
Wednesdays come join us for lunch beginning at 11:30, meeting at Noon. Donations are appreciated to help with the cost of lunch.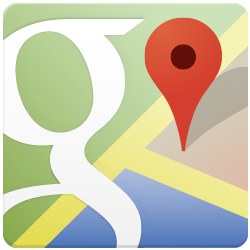 Click here for a map
GPS Lat/Lon:
DEC: 32.377254 / -80.69323
DMS: 32° 22' 38" / -80° 41' 36"
DDD: 32 22.635 / -80 41.593
Other Groups Meeting at this Location