South Carolina Alcoholics Anonymous
Jasper Group
Holy Trinity Episcopal Church
2718 Bees Creek Road
(Corner of Bees Creek Rd. and Old House Rd.)
Ridgeland, SC 29936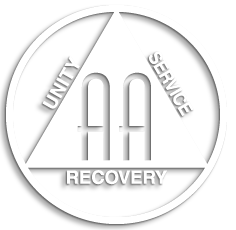 Monday

7:30 pm

O

,

BB

,

12

,

AB

,

NS

,

WC

Thursday

7:30 pm

O

,

D

,

NS

,

WC

Saturday

7:30 pm

O

,

GR

,

NS

,

WC
Group News
Great meeting place at the Holy Trinity Episcopal Church. Located on the corner of Bees Creek Rd. and Old House Rd.(SC Hwy. 336).
Now meeting Mondays, Thursdays, and Saturdays. Wednesdays, we rotate our literature study between the Big Book, 12 Steps & 12 Traditions, and As Bill Sees It. Saturdays we read from the Grapevine.
Come join us for food and fellowship on the last Saturday of the month. Eating begins at 7:00 pm with the meeting starting at 7:30.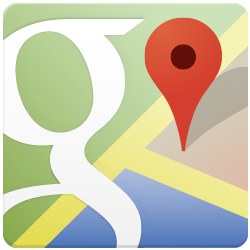 Click here for a map
GPS Lat/Lon:
DEC: 32.470596 / -80.965393
DMS: 32° 28' 14" / -80° 57' 55"
DDD: 32 28.235 / -80 57.923