South Carolina Alcoholics Anonymous
Little River Group
Unit C110
110 Becker Place
In the storage units behind the Sunoco gas station
Little River, SC 29566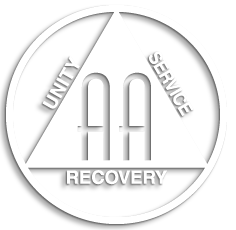 Sunday

9:30 am

O

,

D

,

NS

,

WC

6:30 pm

O

,

NS

,

WC

, Meditation

Monday

8:00 am

O

,

D

,

NS

,

WC

12:00 noon

C

,

D

,

NS

,

WC

6:30 pm

O

,

NC

,

NS

,

WC

Tuesday

8:00 am

O

,

D

,

NS

,

WC

12:00 noon

C

,

BB

,

NS

,

WC

6:30 pm

C

,

D

,

NS

,

WC

8:00 pm

O

,

D

,

SP

,

NS

Wednesday

8:00 am

C

,

SS

,

NS

,

WC

12:00 noon

O

,

D

,

NS

,

WC

6:30 pm

C

,

SS

,

NS

,

WC

Thursday

8:00 am

C

,

D

,

NS

,

WC

, Living Sober

12:00 noon

O

,

LIT

,

NS

,

WC

6:30 pm

C

,

BB

,

NS

,

WC

Friday

8:00 am

O

,

D

,

NS

,

WC

12:00 noon

C

,

SS

,

NS

,

WC

6:30 pm

O

,

AB

,

NS

,

WC

Saturday

8:30 am

O

,

D

,

NS

,

WC

12:00 noon

O

,

D

,

NS

,

WC

8:00 pm

O

,

SP

,

NS

,

WC
Group News
MEETINGS CHANGES!
The last Friday Noon meeting and Wednesday 6:30 meeting of the month will be Tradition Meetings.
All Saturday night meetings are now speaker meetings with the last Saturday of the month being an anniversary meeting where anyone celebrating that month picks up a chip and shares for 3-5 minutes. This meeting is also an eating meeting with side dishes welcomed.
Directions
We are located just off of Highway 17, one mile South of the SC/NC line, in the Absco Storage buildings just behind the Sunoco gas station and BB&T Bank (located across from the Food Lion Shopping Center).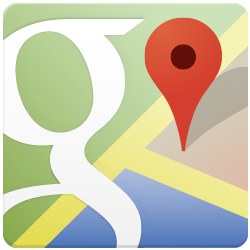 Click here for a map
GPS Lat/Lon:
DEC: 33.878201 / -78.609085
DMS: 33° 52' 42" / -78° 36' 33"
DDD: 33 52.692 / -78 36.545
Accessibility Info:
Barrier Free Parking, Large Print Bigbook, Large Print 12x12, Large Print Daily Reflections, Large Print As Bill Sees It, Large Print Meeting Schedules, Other Large Print Materials, Nursing Homes/Other: Jail