South Carolina Alcoholics Anonymous
North Area Group
North Area Hall
1381 Remount Road
(Remount @ Buskirk)
North Charleston, SC 29406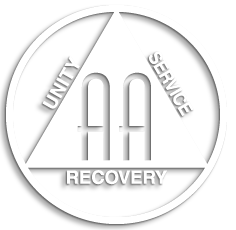 Sunday

7:00 am

O

,

D

,

WC

11:00 am

O

,

D

,

SS

,

NS

, 11th Step

5:30 pm

C

,

D

,

WC

8:00 pm

O

,

D

,

NS

,

WC

, 1st Sun Speaker

Monday

12:30 noon

O

,

D

,

NS

,

WC

5:30 pm

O

,

D

,

WC

8:00 pm

O

,

D

,

NS

,

WC

Tuesday

12:30 noon

O

,

D

,

BB

,

WC

5:30 pm

C

,

SS

,

NS

,

WC

8:00 pm

C

,

BB

,

WC

Wednesday

12:30 noon

O

,

D

,

NS

,

WC

5:30 pm

O

,

D

,

WC

8:00 pm

C

,

SS

,

TR

,

NS

,

WC

Thursday

12:30 noon

O

,

D

,

WC

5:30 pm

O

,

D

,

NS

,

WC

8:00 pm

O

,

D

,

NC

,

WC

Friday

12:30 noon

O

,

D

,

NS

,

WC

5:30 pm

O

,

D

,

WC

8:00 pm

O

,

D

,

NS

,

WC

Saturday

7:00 am

O

,

D

,

NS

,

WC

12:30 noon

O

,

D

,

WC

5:30 pm

O

,

D

,

NS

,

WC

8:00 pm

O

,

D

,

CL

,

WC

10:00 pm

O

,

D

,

WC
Group News
Extensive AA Activities Bulletin Board in meeting hall.
NOTE: Night meetings changed to 8 PM.
Please check entire schedule for group meetings, only meetings with NS are non-smoking.
1st Sunday of the month 8 PM is a speaker meeting.
1st Friday of month:Birthday Bash Dinner at 7:00 pm (Covered Dish); Medallions at 8:00 pm.
NOTICE: There is NO longer a phone in the building.
This group is on the Interdistrict Treatment Schedule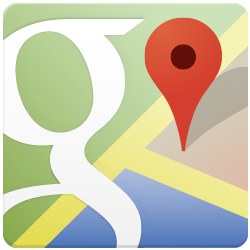 Click here for a map
GPS Lat/Lon:
DEC: 32.901218 / -79.997536
DMS: 32° 54' 4" / -79° 59' 51"
DDD: 32 54.073 / -79 59.852
Accessibility Info:
Barrier Free Parking, Barrier Free Entrance, Barrier Free Restroom