South Carolina Alcoholics Anonymous
Winners Group
St. Mathias' Lutheran Church
501 Powdersville Road
Easley, SC 29640
Call
877-544-8426
for information.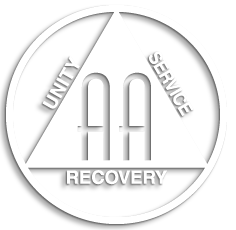 Wednesday

7:00 pm

C

,

LIT

,

NS

,

WC

, See note at left

Saturday

8:00 pm

O

,

D

,

NS

,

WC

, 3rd Sat. - see note at left
Group News
Exit 123N to Old Powdersville Rd., turn left at the first stoplight.

The Wed. meeting has returned to 7 PM.
Until further notice we meet in the church Fellowship Hall. Enter the main parking lot at the front of the church. The Hall entrance is on the left side of the building.
The third Saturday of each month we have a Birthday Eating/Speaker meeting, beginning at 7 pm for eats, and a speaker at 8 pm.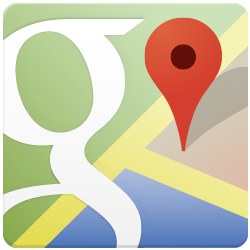 Click here for a map
GPS Lat/Lon:
DEC: 34.822823 / -82.559319
DMS: 34° 49' 22" / -82° 33' 34"
DDD: 34 49.369 / -82 33.559
Accessibility Info:
Barrier Free Parking, Barrier Free Entrance, Barrier Free Restroom, Large Print Bigbook, Large Print 12x12, Large Print Daily Reflections, Large Print As Bill Sees It, Spanish/Other Daily Reflections